Mix Engineer - Music Business Consultant - Educator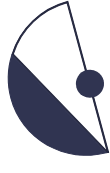 ABOUT ME
Why hire me for your next project?
Mervin is aurally gifted IRAA Award-Winning Producer/Mix engineer immersed in the Music Industry for the last eight years. Starting off as a live performer and producer, he has worked his way up to being one of the few AVID Certified Protools Engineers in both Music and Post-Production, in India.
From working with Grammy Winning Producers (Adam Kagan, Dave Isaac, Carlos Rodgarman, Arturo Solar), Indie bands & Artists( Keba Jeremiah, Sanjeev T, Sharanya Gopinath, Shilpa Natarajan, Josh Vivian Sid Srinivasan,  Roe Vincent), International Artists(Nathaniel James, Airi Moiri) and Music Directors, he has acquired a variety of Audio Production experience in a short span of time. Mervin's work has also been featured at the prestigious NAMM Show and is also endorsed with Warm Audio and Maag Audio. He is the Chief Editor of the EduBlog™ powered by the Audiophile's Record Company, which is an online platform for Students/aspirants to meet and acquire knowledge from Industry Professionals all over the world.
IRAA AWARD Winner 
Mervin is also an IRAA Award-Winner, a prestigious award in the Indian Music Industry. The Indian Recording Arts Academy Awards (IRAA) honours and recognises exceptional talent in Music, Soundtrack recording and Mixing in Indian music for albums and movies. The music awards similarly recognises innovation in Music Production and Engineering that defines independent music culture. He was awarded for the 'Mer Song by Shilpa Natarajan' for Best Recording and Mixing Category. The track was produced by Alok Merwin, a well known Keyboardist who plays for Benny Dayal's band - Funktuation.
Mervin's keen interest in promoting Music Education and innate knowledge in the field of Audio Engineering has enabled him to be one of best educators in South India and has worked with some of the top schools in the country. To support his vision of promoting quality education and promoting Independent Music, Mervin founded the The Audiophile's School of Sound Engineering, which is India's only Audio Engineering School with an International approach to study. The Audiophile's School of Sound Engineering(TASE) is proactively envisioned to provide quality and reliable education in the field of Music/Sound Engineering. TASE is dedicated to impart quality yet affordable education at International standards by incorporating the latest and most relevant technologies, highest level of practical training and professional instruction. The Studio at TASE functions as a space to support Independent Musicians and artists enabling them to make music at an affordable front. To learn more about TASE please click HERE.
Mervin also serves as a Music Business Consultant and a Studio Consultant. After being in the Music Industry for many years, Mervin has realized the need to merge Business into Music and Music Technology to create revenue generating models. After working with various International brands, Mervin feels that the potential and growth in India for Music Technology is so huge. 
WE PROVIDE
Services
Here are some of the services offered. Tailor-made custom consulting services are available on request.
Mixing & Mastering
Get your songs Mixed & Mastered for all Music streaming platforms professionally
Audio Engineering
Learn to Record, Producer Mix and Master professionally. Full-time and Part-time courses available.
Music Business Strategy
Strategy develop customer in organisational knowledge and market perspectives that inform and provoke.
Recording Services
Get your Music, Voice Overs, ADR etc recorded at our state-of-the-art facility.
Music Production
Get your single fully arranged, produced and packaged into a final piece of art.
Online Piano Lessons
Learn Keyboard/Piano/Music Theory online - Classes for all age groups available.
All Works
master
mix
production
recording
virtual-choir
TESTIMONIALS
Happy Clients Says
Dave Isaac
GRAMMY®-Winning Producer/Engineer - Madonna, Marcus Miller, Michael Jackson, Stevie Wonder, Aretha Franklin
"I had the opportunity to watch Mervin engineer a session and he made me proud. Efficient, and the track sounded great! Going forward, I know that Mervin will be an incredible engineer, and the perfect member to any team."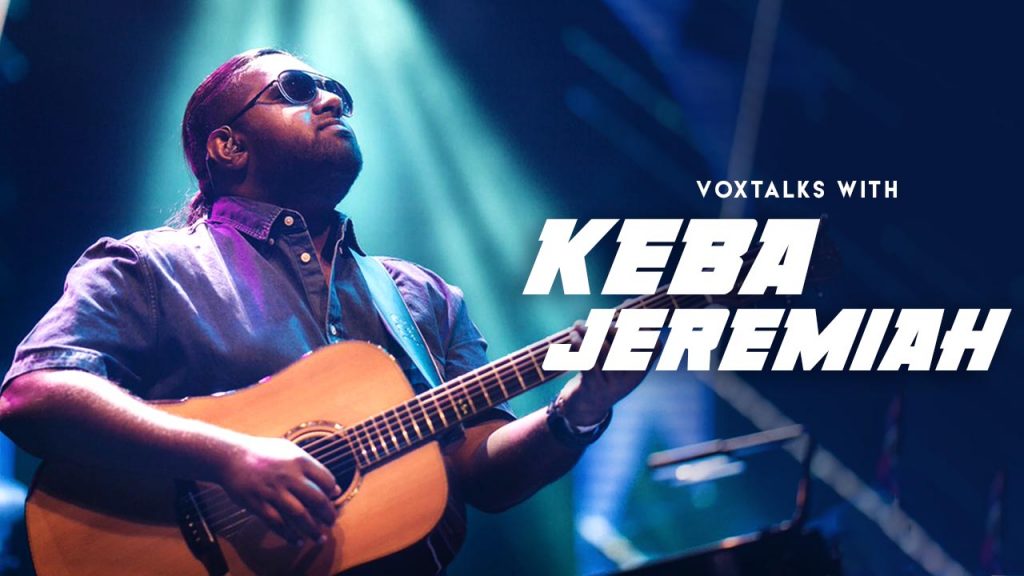 Keba Jeremiah
Guitarist/Producer - AR Rahman, Andrea Jeremiah, Anirudh, Sid Sriram
It is my great pleasure to recommend Mervin Thomas and the services he provides at TASE. Being a session musician over the years, I've been extremely impressed with Mervin's skills in the studio, his commitment to the job, and his overall creativity. I have no doubt that he will bring the same enthusiasm and dedication to any piece of work that is brought to him. He also leads the way in the field of education when it comes to bringing the latest technology as an effective way of learning. His ability to connect with clients based on their needs is to be admired. I have been working at TASE ever since its inception and it has never disappointed me. Please don't hesitate to contact them for your music needs.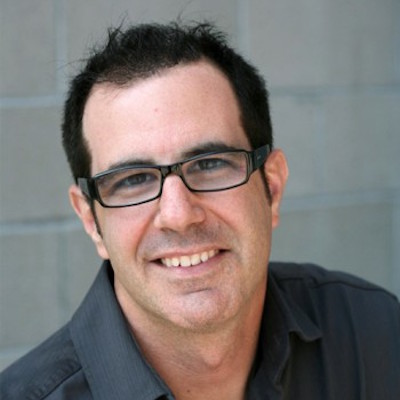 Adam Kagan
Grammy® Winning Mix Engineer/Producer - Gladys Knight, The Swedish House Mafia
"Mervin is passionate about music and audio and has dedicated himself to engineering and producing great projects. His talents will surely benefit any project he works on."
Sanjeev T
Guitarist- Music Director - AR Rahman, Sid Sriram, Pritam, Leon James
Mervin is a professional passionate about his work and instantly makes you comfortable when you are in a session with him - A beautiful human being Giving you his 100% - and thereby is a lot of fun and flexible to work with.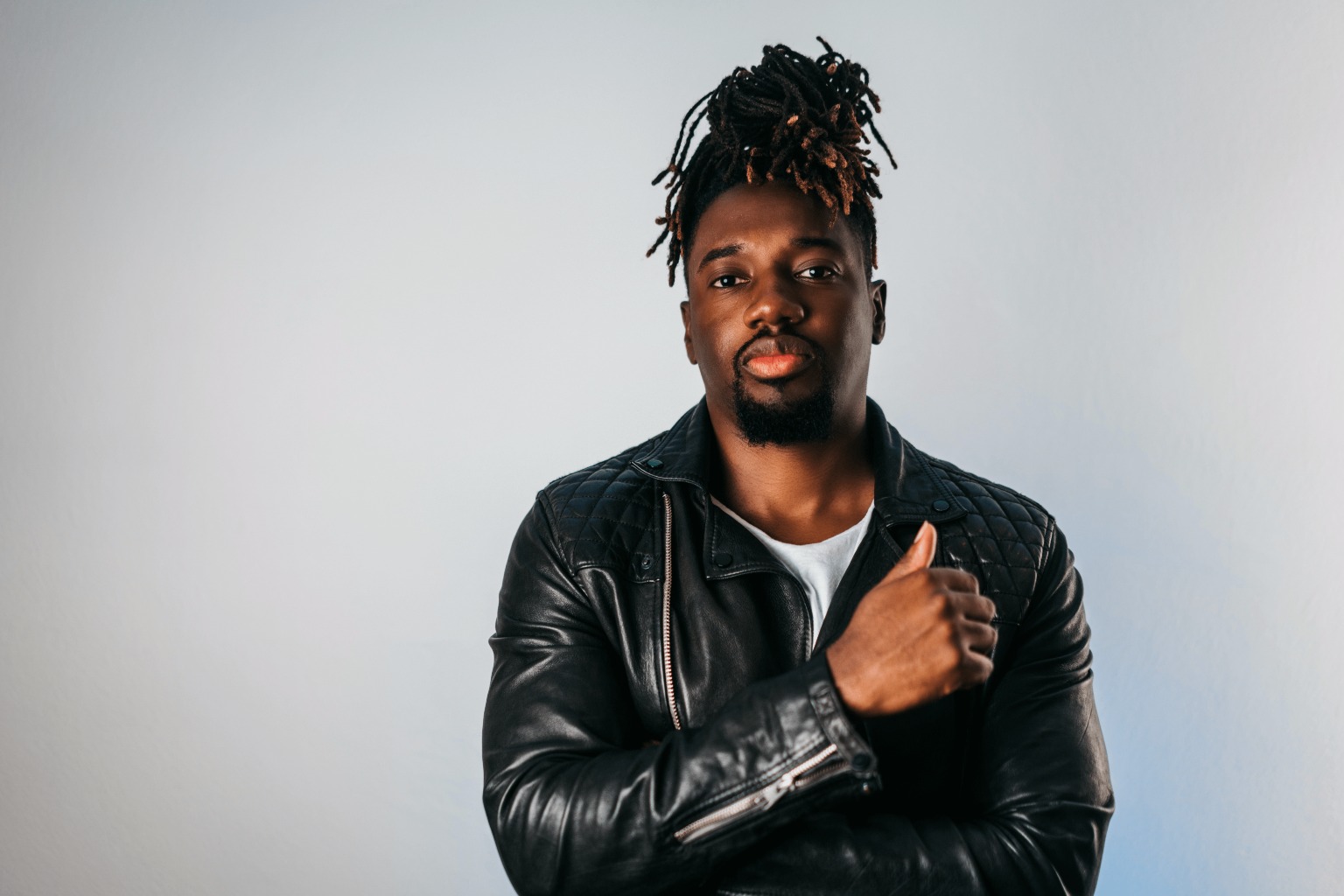 Nathaniel W James
Producer, Keyboardist, Engineer - Canada
"Mervin has been one of the most refreshing engineers that I've worked with. Having an engineer who is confident in his knowledge of various consoles and outboard gear is paramount to the creative process. As a producer working with Mervin on a number of projects I found it very easy to communicate with him, and as a result the sound we were striving for was achieved. His level of professionalism and preparation did not go unnoticed. I would work with Mervin again in a heartbeat."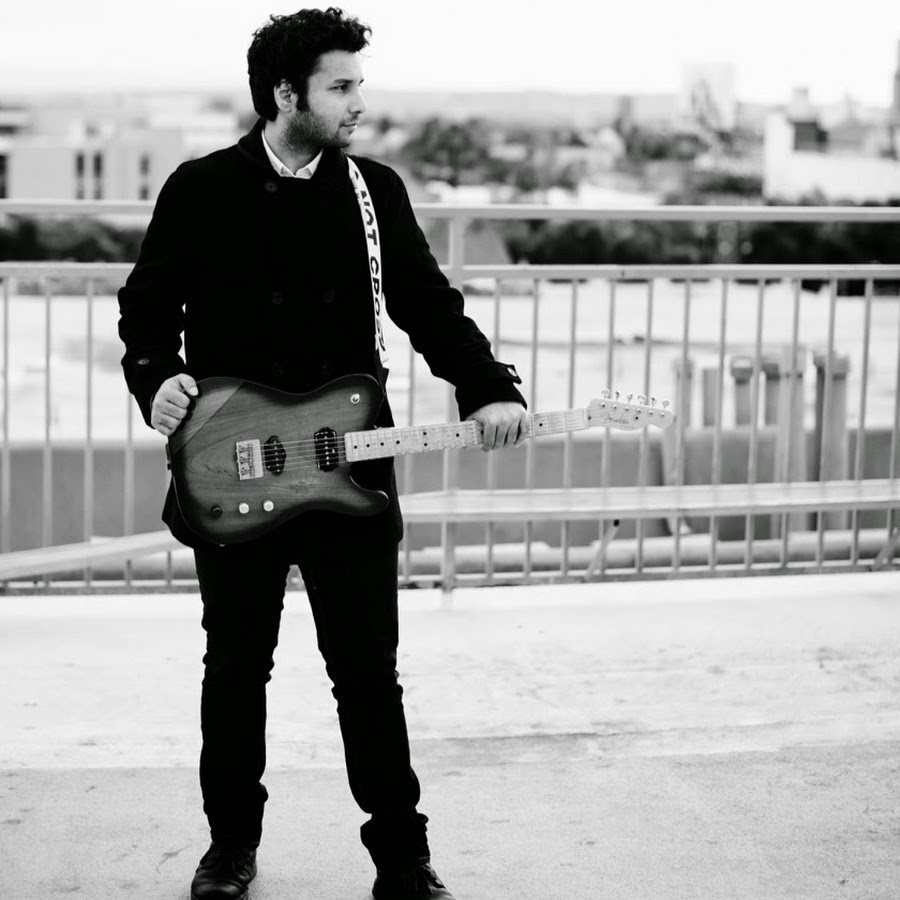 Sid Srinivasan
Guitarist/Producer - Junkyard Groove, A.R Rahman, David Issac
I met Mervin in LA and was immediately taken by his passion and enthusiasm for his craft. I found that his curiosity for the inner workings of the industry and its technical aspects set him apart from the rest of his peers. I had the opportunity of working with Mervin on a few recordings at Musicians Institute. He engineered and co-produced one of my band's tracks and recorded another solo track for me. His skill and attention to detail in my opinion is what makes him an incredible asset to any organization. Furthermore, he also offered me a chance to work with David Issac who is a legendary producer. It is all this and more that confirms my confidence in Mervin as an ace engineer and producer.
Pastor Robert Roy
Pastor, Gospel Singer, Worship Leader
Working with my good friend and brother, Mervin Thomas has been quite an experience. From the day I stepped into TASE, I felt extremely comfortable working with him. I found that his knowledge and skill in music and his technical skills were phenomenal. He is honest in his work, a good Christian, very friendly and respectful. I've always felt at home in his studio. His input and guidance was of great help to me. The studio itself is clean, organized and a highly professional one. Each time I've been there I've come away feeling satisfied both with Mervin and his studio.
SOCIAL MEDIA
Let's Connect